Natural Wheatgrass Skin Care Range.
Dr Wheatgrass is an amazing range of topical creams and sprays now used worldwide for the treatment of skin conditions and soft tissue injuries and now includes a burn relief and repair spray.
Dr Wheatgrass is the brainchild of Dr Chris Reynolds who In 1995, experienced a chance healing phenomenon using a cereal grass extract.  Since then, Dr Chris Reynolds has created and used his Dr Wheatgrass range of wheatgrass products to help thousands of patients overcome many conditions for which pharmaceutical medicines have been of limited benefit.
Dr Wheatgrass Supershots
Mouth Ulcers
Increase Energy
Dental Recovery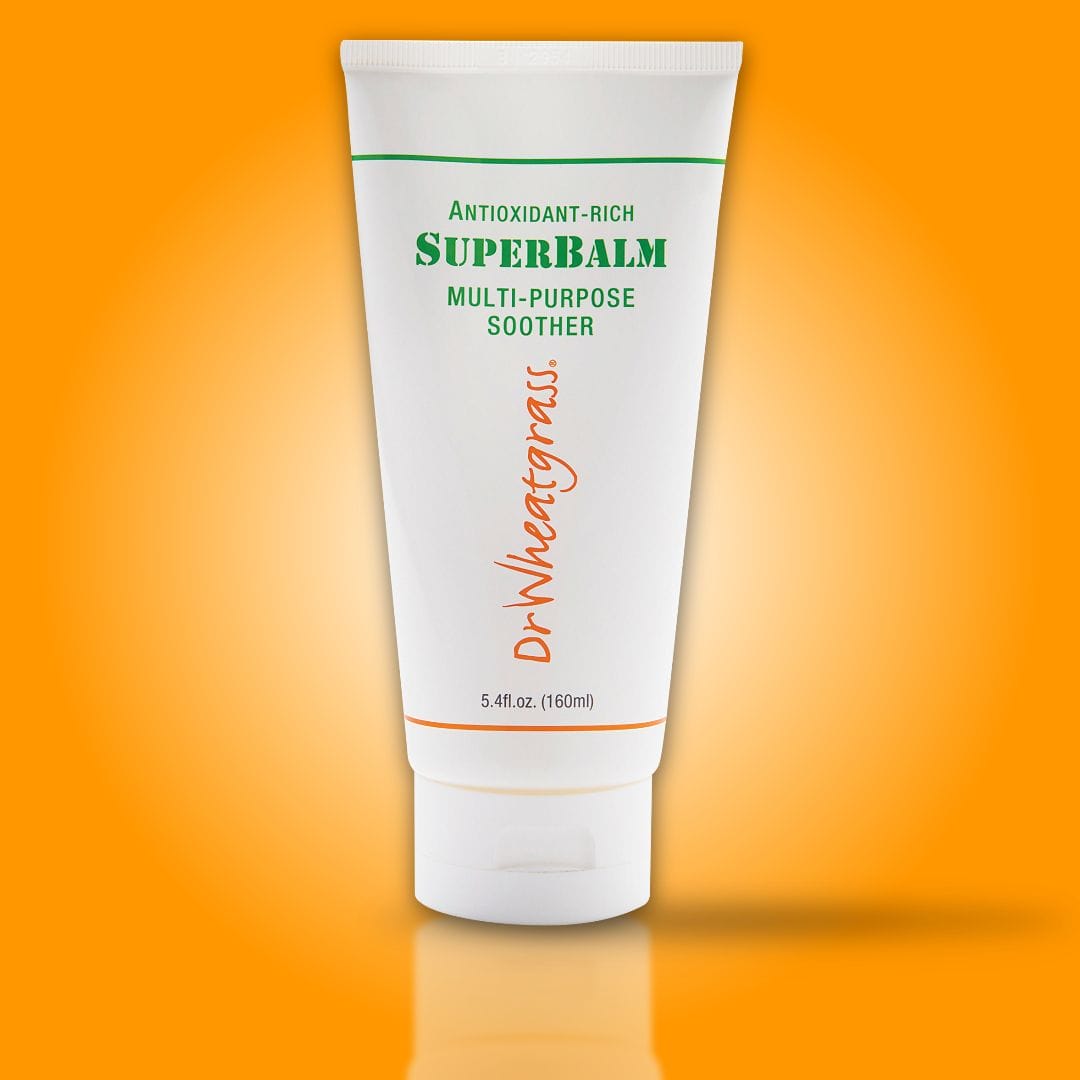 Dr Wheatgrass Superbalm
Aches & Pains
Muscle Cramps
Deep Tissue Injury
Dr Wheatgrass Skin Spray
TSW
Molluscum
Diabetic Ulcers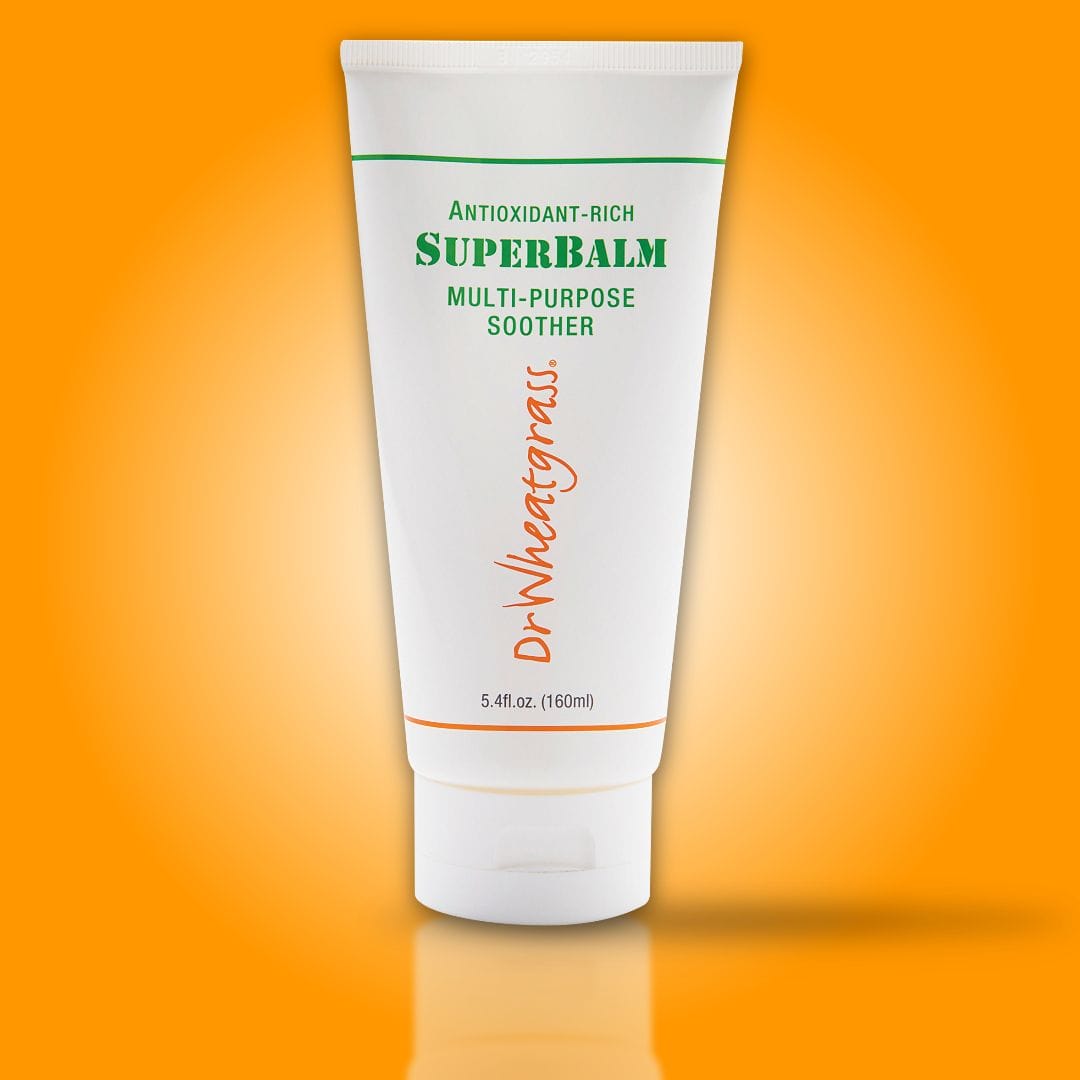 Treating Acne with Dr Wheatgrass Cream
Time to Say Goodbye to Anal Fissures?
View a series of case studies highlighting the remarkable healing benefits of our Dr Wheatgrass products. Acne, Molluscum and fissures, along with many other skin conditions have been treated successfully with Dr Wheatgrass products.
Molluscum Contagiosum & Dr Wheatgrass
Amazing cream!!!! All 3 of my kids where covered in Molluscum Contagiosum and after putting this cream on twice a day for 2-3 weeks they were pretty much all gone.
This is the bees knees. Wheatgrass has some powerful skin healing properties. I used it on everything….Well skin only, burns, cuts etc.
This is an amazing product and has worked wonders for my daughter, we are over the moon and highly recommend to anyone suffering with Molluscum.
Tastes nice and very easy to take. This is my second order and I'm planning on continuing.
Ask Dr Chris
If you have any questions about which product is right for you or would like to discuss using our products to treat any medical issues, you can now email Dr Chris Reynolds directly via this form. Dr Chris will receive your emails and try to reply as quickly as possible.